Description
Details:
Root: 8.4 cm
Groove height: 4.2 cm
Width width (large part): 2.8 cm
The controller measures 6.4cm x 6.4cm x 2.6cm
Material: Silicone
Mode: 8 vibration and level adjustment
Manufacturer: Lelo
Made in: Sweden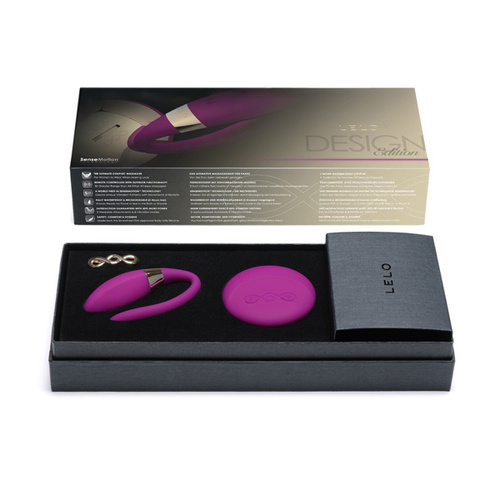 Lelo is a premium Swedish brand with a reputation for quality in the past 20 years
The Lelo Tiani II is the latest product with remote controlled frequency vibration and can control both the controller and the hook so you can activate multiple parts on the body at the same time.
Lelo Tiani 2 is a product for couples or couples making fun for the living room.
8 vibration frequencies and adjustable levels will provide an extremely enjoyable experience for the wonderful couple.
Lelo Tiani 2 is an improved version of Lelo Tiani with a much stronger level and is about 36 meters away, triple the previous version.
100% design for you to clean or use in the bathroom.
Zalo – Viber: 0933 828 779 If you have any questions you can contact for advice.